The Pinzgauer Cattle – a Cultural Asset of Salzburg
22 May - 31 October 2021
Farmers in the Pinzgau region have been relying on the Pinzgauer cattle for thousands of years. It is resilient and docile with great fleshing ability and milk output. While the breed is valued throughout the world, it has lost significance in its origin.
This exhibition aims at promoting the Pinzgauer, which once was the most common breed of cattle in the Austro-Hungarian Empire and still is characteristic of the Pinzgau region. The Museum of Mining and Gothic Art Leogang has curated the exhibition on this important cultural asset in collaboration with the Consortium of Pinzgauer Cattle Breeders' Associations. Scientific research has repeatedly proved the exceptional quality of Pinzgauer beef with its fine marbling.  
However great the culinary pleasures of the Pinzgauer, its cultural value is also of importance. The exhibition presents major works by outstanding European artists and loan objects by local breeders.
There will be culinary events accompanying our exhibition on the Pinzgauer.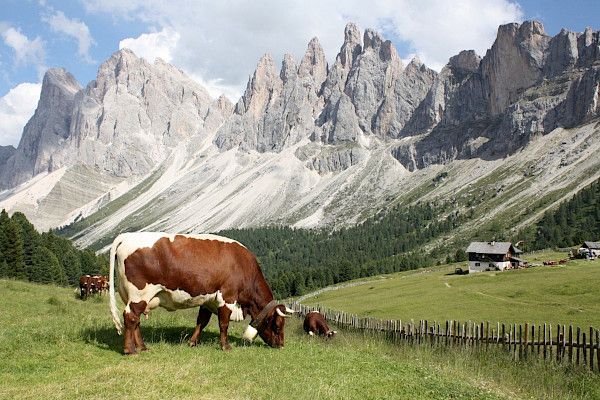 Nora von Watteck's Cabinet of Curiosities
From 27 May 2021
In Renaissance and Baroque Europe, many rich princes had representative cabinets of curiosities. They were supposed to demonstrate the owner's wealth, artistic understanding and zeitgeisty spiritual level.
Nora von Watteck was Salzburg's most prominent folklorist. Her interest in art history was fostered early on by her grandfather, an antique dealer who had a cabinet of curiosities of his own.
Nora started to add to her grandfather's cabinet of curiosities located in the Brodgasse Alley in Salzburg. After Nora von Watteck's death in 1993, her son Arno replenished the collection und organised it.
Thanks to close ties between Arno von Watteck and museum director Hermann Mayrhofer, this cabinet of curiosities now forms part of the Museum of Mining and Gothic Art Leogang. The exhibition aims at preserving the memory of Nora von Watteck as well as the outstanding collection, making it accessible to the public.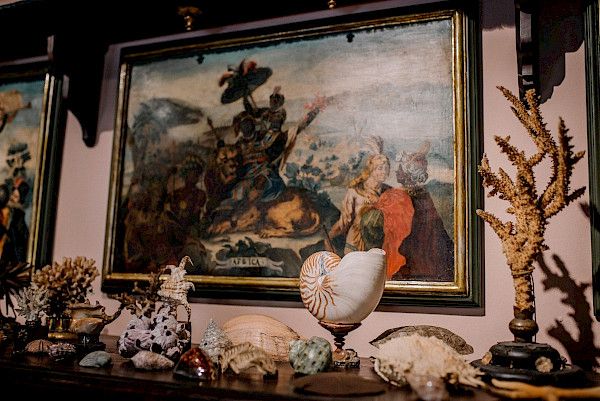 Ecclesiastical Treasury of Salzburg
From 12 June 2021
In the Middle Ages, Salzburg was one of the four most important European principalities as regards religion, culture, economy and politics. Archbishops, abbots and abbesses commissioned the best artisans to create art from exquisite materials for the Salzburg Cathedral, the abbeys and their treasuries.
The highlight of this exhibition is a Virgin and Child from Salzburg, about 1400. It is 14 cm high and made of boxwood. Today, the statue's charm lies in its exquisite woodcarving, but originally it was painted in precious gold with blue mantle lapels. Many thanks to the donor, a close friend of the Museum of Mining and Gothic Art, and to all lenders of the exhibition "Ecclesiastical Treasury of Salzburg".
The precious objects of this exhibition visualize the significance of the Archbishopric of Salzburg in the Middle Ages. There is no labelling in this exhibition in order to emphasize the uniqueness, exceptional quality and sanctity of the exhibits. The motto is see and be amazed.